Posted by

Mongo
Tuesday, March 9, 2010
With St. Patrick's Day just around the bend there is still time to get a snappy tee proclaiming your need to be recognized as Irish, Drunk, or Irrational. That last one is for International Pie Day, which is on March 14th, however some of us recognize March 14th as a different holiday and I will leave that one alone.

Anyway, Here we have a few designs guaranteed to help you get your drink or snog on this March 17th.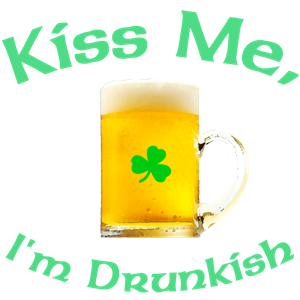 I'm Only Irish When I'm Drinking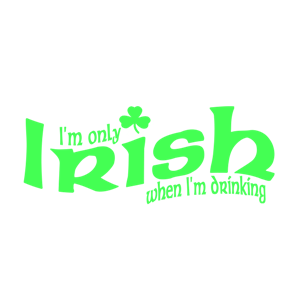 I'm Only Irish When I'm Kissing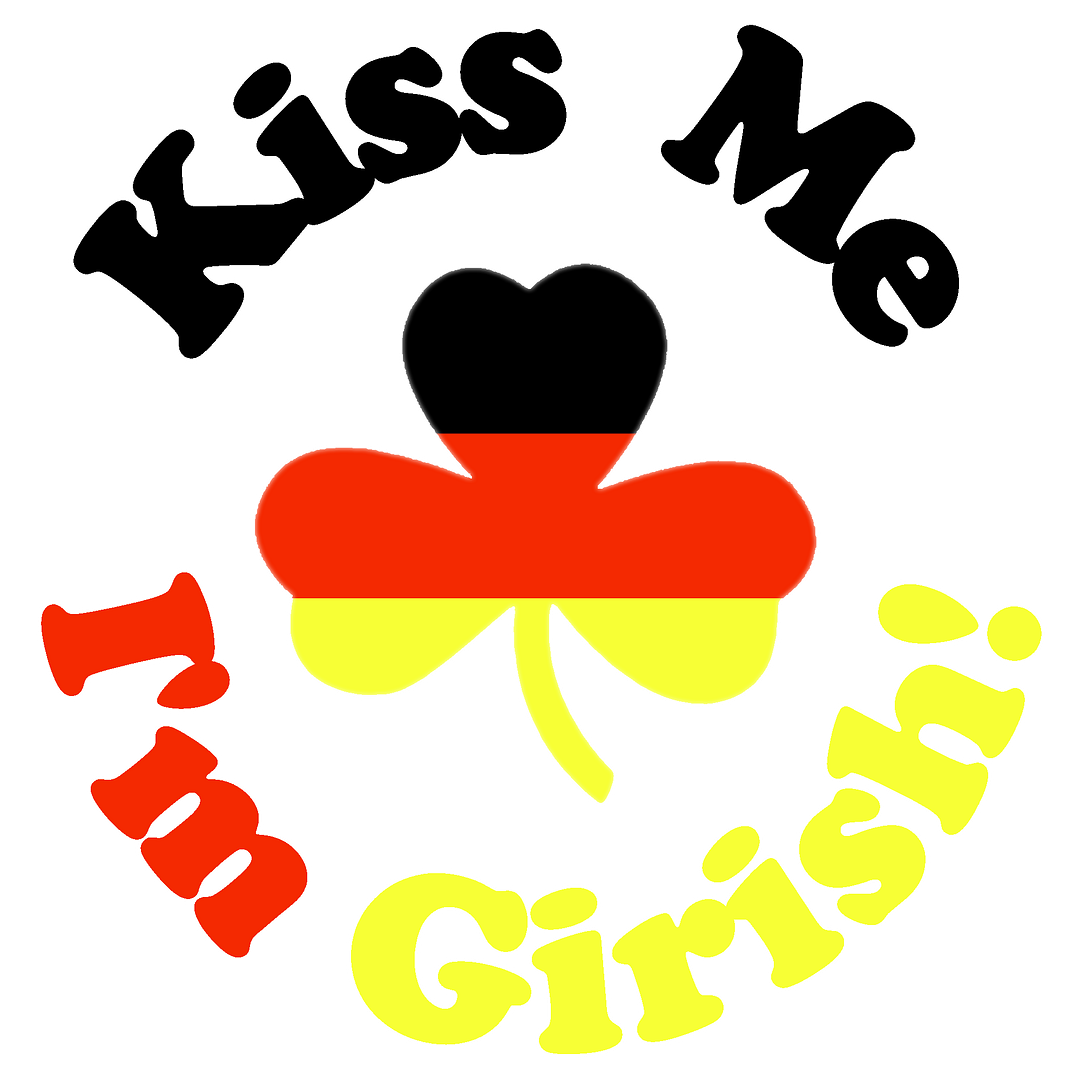 This one is for my wife who is German-Irish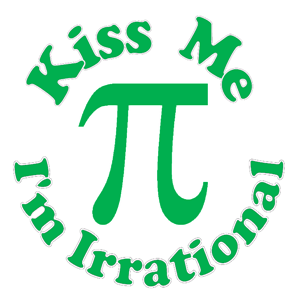 And two miscellany designs from Boondock Saints.