Posted by

Mongo
Sunday, September 27, 2009
Social networking sites are a great way to relive the glory days of high school and college with old friends that you haven't seen in years. It's also a great way to waste a good amount of time on silly things, like building a mafia or a farm.


Farm Town and FarmVille have become such a popular game/application/addiction that when it suffers outages or crashes, there is a collective increase in frustration felt among the web. If it could be harnessed as fuel, it could solve the energy crisis.

So, we here at M.A.M.S, The Store have tapped into that psyche and offered up different designs to show off your Farm Town and FarmVille addiction.


Will Plow For Coin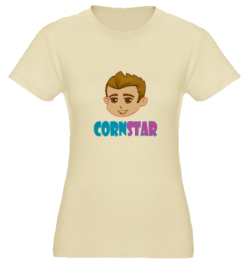 CornStar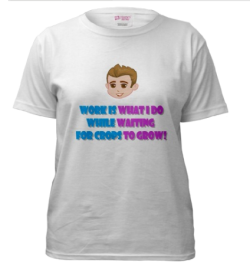 Work Is What Do While Waiting For Crops To Grow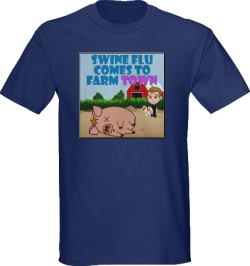 Swine Flu Comes To Farm Town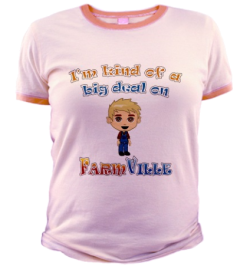 I'm Kind of a Big Deal on FarmVille