Posted by

Mongo
Saturday, September 12, 2009
As I've stated before, I cannot draw well. On paper it's hard enough, but using a paint program makes it damn near impossible. But, I'm getting better at it, in some ways. One thing I've relied on heavily, in designing for my shirt store, is the ability to take a photo and then use Paint.NET to change it into an ink or pencil sketch. It's a very quick and easy process as I'll show you in this post.

For this example, let's use a picture I download from Google Image Search. It's a lighthouse called New Brighton in England.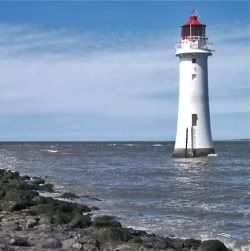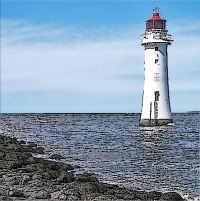 Here you can see the original picture next to an ink sketch of the lighthouse. If you are a spectacular artist, you could recreate the lighthouse, manually. If you aren't a great artist you can achieve the same effect by simply applying the Ink Sketch Effect in Paint.NET

Using your mouse, Choose Effects>Artistic>Ink Sketch.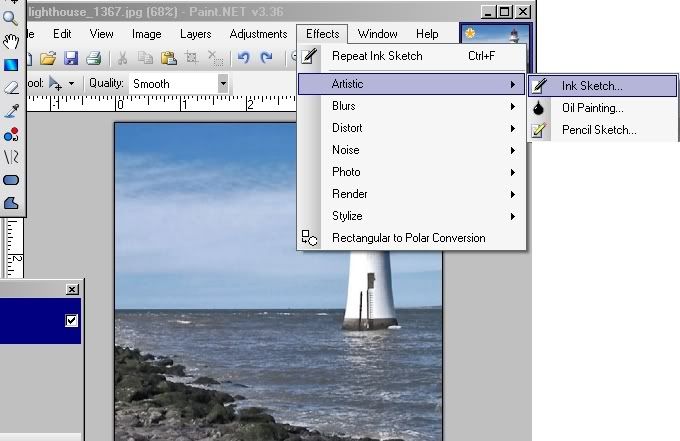 A window will open where you can increase/decrease the size of the outline and the coloring of the image. From here, it's all preference. Test out different combinations.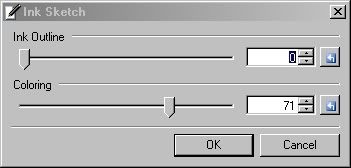 Once you have the controls where you want them, click OK and it's done. Remember, if you don't like the way it looks, just undo (Ctrl-Z) to revert back to the previous look.

Now, you want that same image to look as though you sketched it with a pencil it's a similar process that is just as easy. Let's start with our original image of the lighthouse.

Choose Effects>Artistic>Pencil Sketch.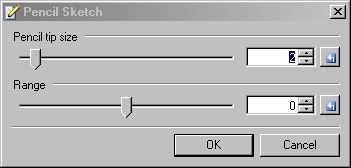 Now, just play around with the different levels and you'll see how it will look before you confirm your selection. Here's an example.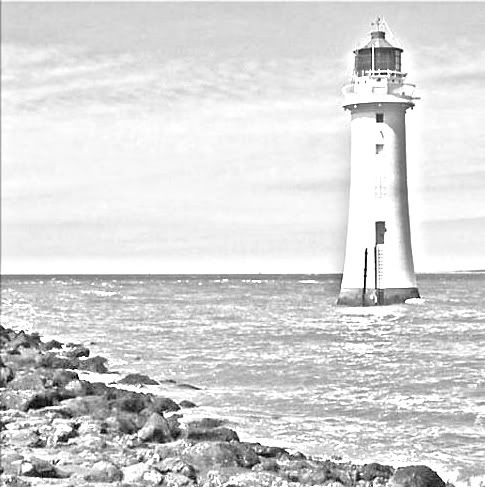 See, it's a fairly simple process. Now, you go on and try it with your own images.
That's all for now.